Are you attending the Compounding Expo in Cleveland?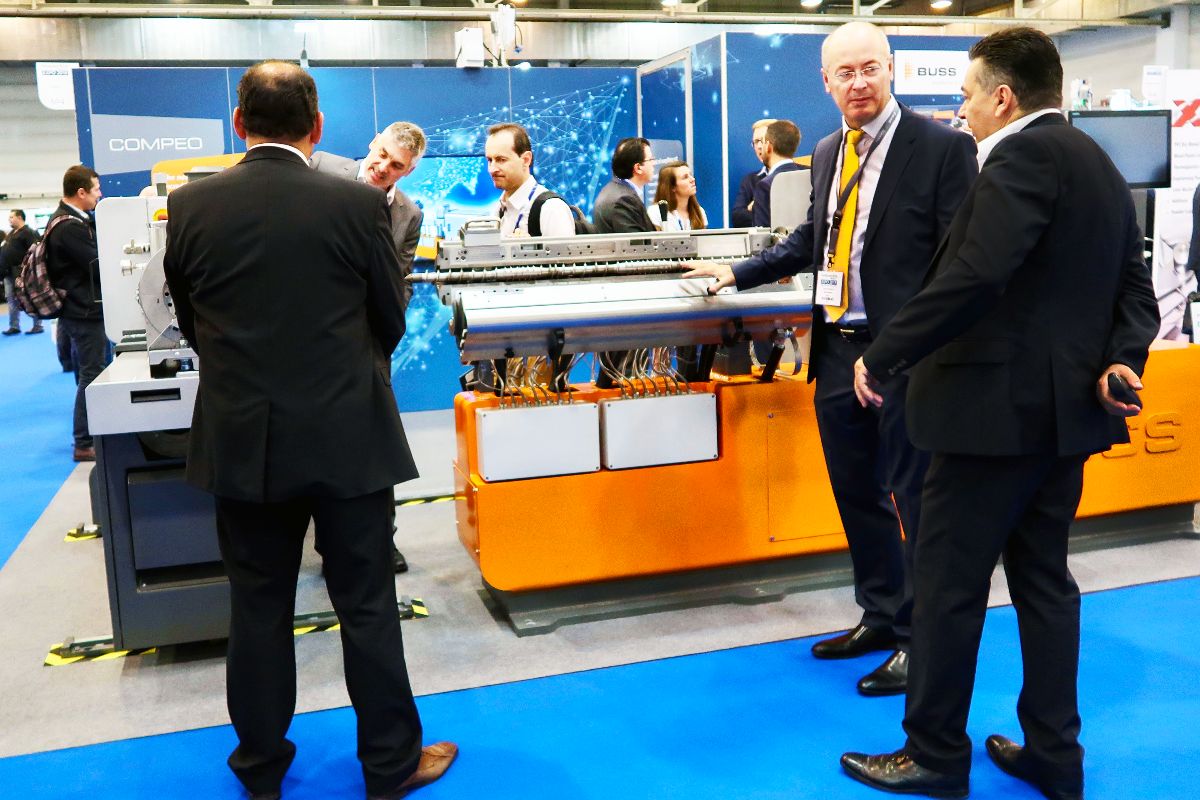 The Compounding World Expo which is an international exhibition for plastics additives and compounding is coming up in Cleveland on May 8-9th!
Dharmendra Khanolkar (DK) who is responsible for our Technology and New Product Development Group (T-NPD) will be at the show on May 8th.
If you want to get on DK's calendar and talk with him while he is in Cleveland on May 8th, please send us an email at info@excista.com or reach out to him directly on his mobile which is +1-248.302.0574 as he will have it on him.
We do not have a booth at the show this year but we are excited to have DK and other members of the team walking the show and meet our business friends and colleagues at their booths. We can't even begin to list the new projects and ideas that have come out of the meetings and networking at such events.
2019 has started with a feverish pace for us. We have all kinds of exciting work going on at Excista Corporation.
Some of the areas where new products and projects are focusing are:
Brand new additives for rotational molding applications
Conductive silicones and conductive flexible composites
A unique & innovative line of SLS (Selective Laser Sintering) engineered powders
High heat resistant PLA formulations